Enjoy the best ice cream in Paris this summer
Publish on Friday, 10 August 2018 in Flavors and Gastronomy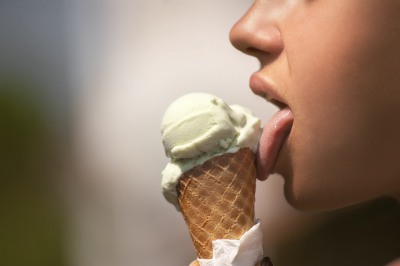 It's summer, hot and sunny, and you want to enjoy the languor of the city while staying cool with a delicious ice cream. But you don't want to limit yourself to the traditional flavours? Well, rest assured that Paris has exceptional ice cream makers who are creative, original and popular with Parisians. Check them out during your stay at the Hotel Niel. You won't regret it!
Le Bac à Glaces ; a festival of flavours
This magnificent glacier is a nightmare for the indecisive. Which flavours to choose among more than sixty possibilities, each more enticing than the rest? The Bac à Glaces concocts exceptional and refined ice cream flavours, including kirsch brandy and vanilla pear. A real treat!
La Tropicale, the exotic frozen pleasure
Foodies and fans of nouvelle cuisine may wonder why so many glaciers limit themselves to the tried and tested flavours. However, you'll be delighted to know that ice cream innovation is alive and well in Paris. Check out Le Tropicale, where you'll be amazed at the level of creativity. The place is a breath of fresh air where ingredients such as ginger, Espelette pepper, saffron and Sakura flower are all part of the mix. The hardest thing is choosing!
The Hotel Niel Paris, your haven of comfort and serenity
In the evening, after a day filled with the fabulous energy of Paris, you'll have only one desire; to relax amidst soft, chic and serene surroundings. The Hotel Niel Paris, a few metres from the Champs-Elysées, will be your oasis of comfort during your stay in the capital. Elegant in its use of materials and fabrics, the Hotel Niel offers you a cosy and friendly atmosphere, where you can totally relax in readiness for another day of exploring the capital.
« Back to articles